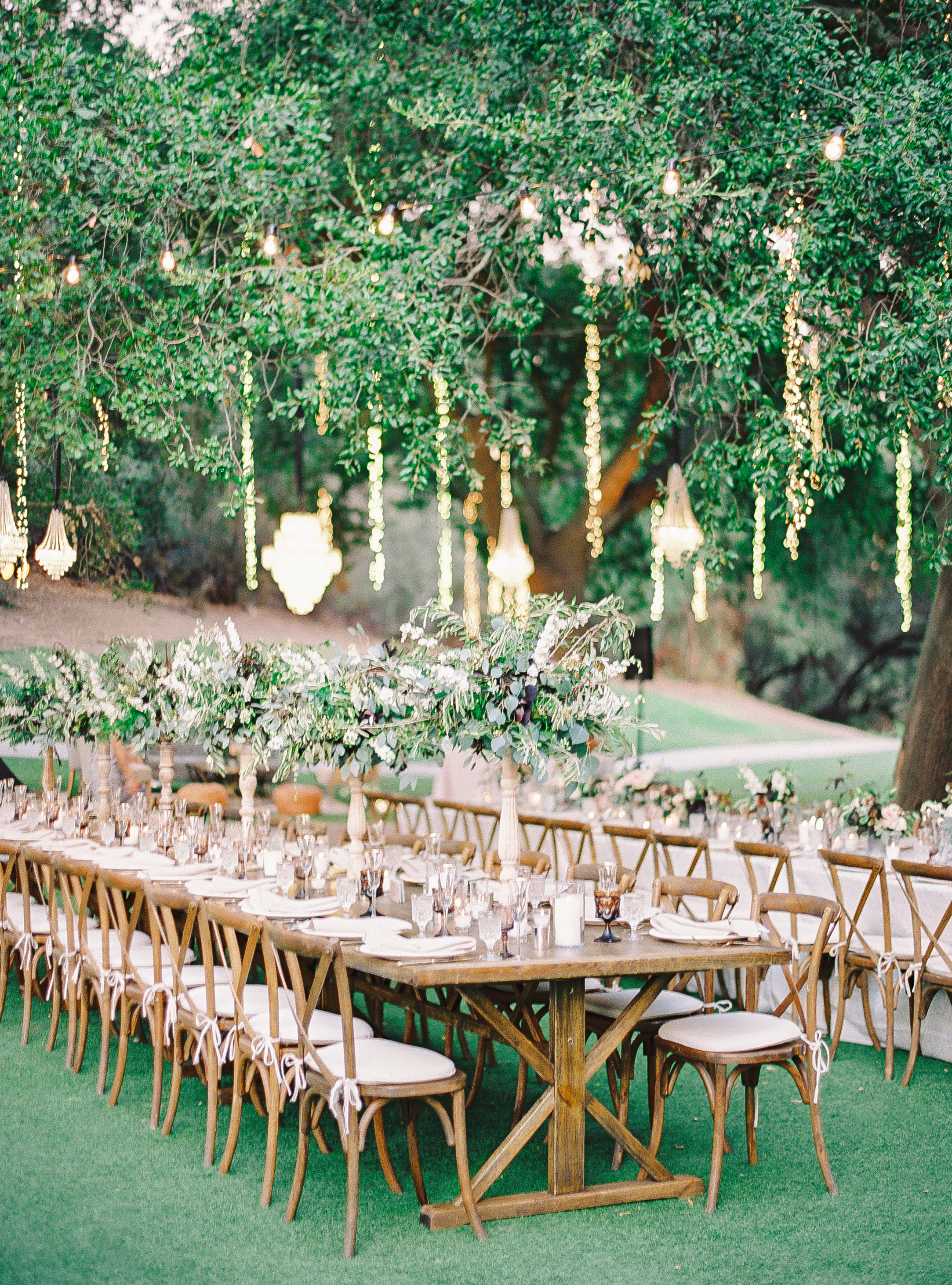 We specialize in complete event design--making your event truly feel like it's your party with your vision, goals, personality, and priorities at the heart of every vendor choice and linen selection.
Have some crazy ideas? Awesome. That's what we like to hear! We want to collaborate with you to weave your heart and soul into a perfectly executed, painstakingly detailed, exquisitely beautiful, insanely fun event. Here's how we can work together...
Looking for custom design concepts, creative ideas to keep your guests engaged, and management of vendors from beginning to end? This is for you.
We'll create a thoughtful, cohesive, and personalized wedding from start to finish. Gleaning inspiration from your ideas, we'll put together a fantastic vendor team and create personalized design elements to execute your vision for your big day. Full vendor management is included as well as a multi-page design board jam-packed with unique design elements and custom ideas to help guide the planning as we bring your vision to life.
Got that design covered, but want some guidance as you meet with vendors and plan the logistics? We've got you.
Perfect for those who have a vision and know how to execute it, but need some help with establishing a budget, managing logistics and communicating with vendors. We'll help build a great vendor team and offer expert advice and suggestions as you execute your vision on your own. (Design not included)
Love spreadsheets? Is your closet color-coordinated? Do you have a wedding Pinterest board that's organized into categories and sub-categories and already know how to throw a fabulous event? Calling all Type A couples!
Perfect for the super organized, hands-on couple who wants to manage their vendors and design, but still recognizes the need for a professional to help wrap up the details and coordinate the home stretch. We provide email support and vendor recommendations to help you build the best team and keep track of your logistics, then swoop in to execute the event.
We like to start with a consultation to hear more about your wedding and your vision. GET IN TOUCH and let's get this party started!